We are ready for spring and wanted to share a bright and hopeful collection with you centered around bees!
March marks one year since covid shutdowns. The last year has been incredibly hard for so many people, and we want you to help us (bee) the light. Spreading hope, positivity, and the BEElief that better days are ahead of us.
Did you know bees symobolize these things:
C

ommunity - we need each other to survive the hard times.

Diligence - bee diligent in your pursuit of good

Good luck and prosperity

Abundance - practice seeing everything you have, not everything you lack
Let's take a look at these BEEautiful pieces and wear them as we continue to strive for better.
---
---
---
---
---
---
---
---
---
---
---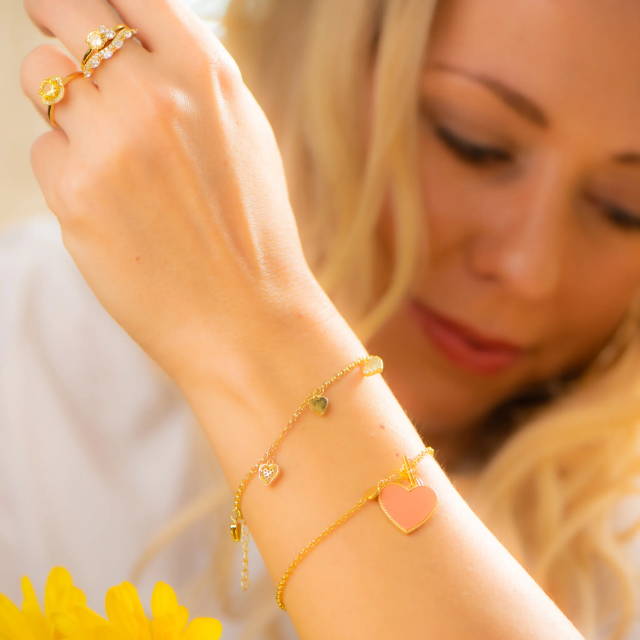 Any of these pieces can be a great reminder of these BEEs listed below. Wear one of these pieces and it can remind you about one of these great messages. See and shop the entire 🐝lieve Collection here.
Bee Resilient

Bee Kind

Beelieve

Bee the Good

Bee Humble

Beecause better days are ahead of you

Bee the light

Bee Kind to Yourself

Bee Hopeful

Bee True

Bee Grateful

Bee Fearless

Bee Brave
And don't forget this: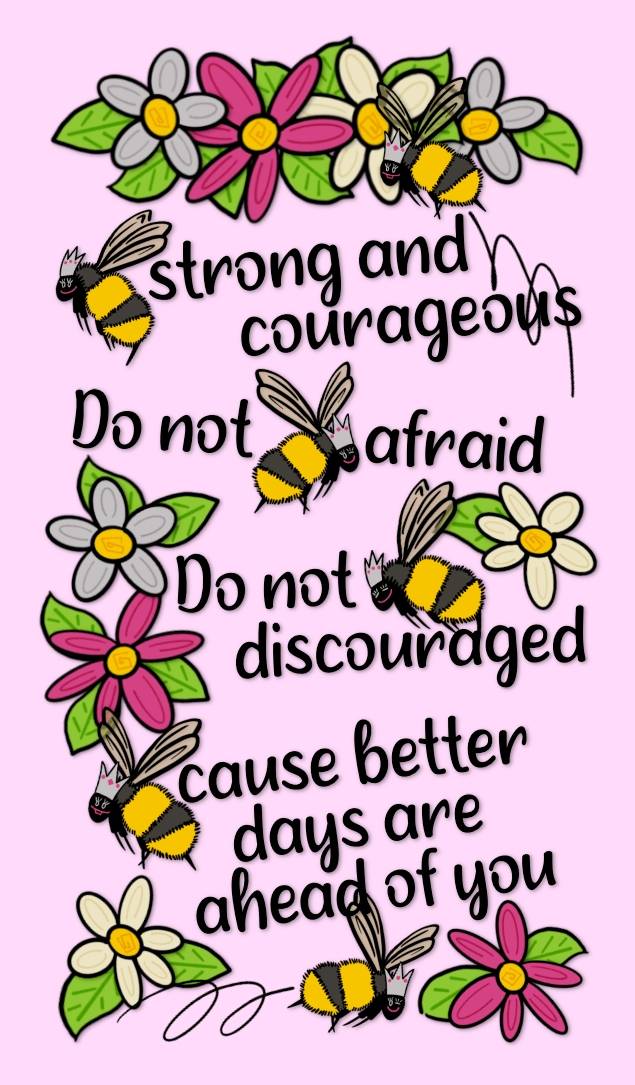 "Hope is the only bee that makes honey without flowers."
— Robert Green Ingersoll
Aren't these pieces so uplifting and lovely?? Grab the ones you love with a discount. Take 25% off your next purchase with the code BLOG. Shop the collection here.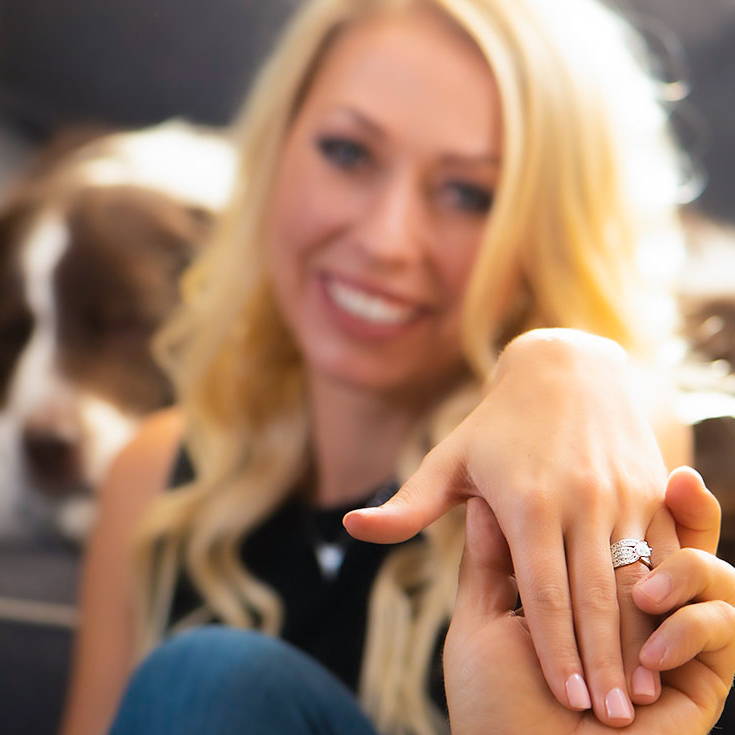 My name is Olivia and I am a connoisseur of luxury jewelry. But let's be honest, good jewelry that won't turn your skin green is expensive and sometimes still doesn't last. That is why I created this little space, for women just like you and me! We are serving up quality jewelry at a fraction of the price.
Please pin this post for later: