---
10 Beautiful Wedding
Bands and Stackable Rings
under $100!
---
Forever doesn't have to cost a fortune. Check out 10 of our favorite wedding bands and stackable rings under $100!
Alternative engagement rings are a great way to save money on your wedding and so are alternative wedding bands! Saving money doesn't mean sacrificing quality or style, quite the opposite! We have a variety of beautiful bands and stackables that can be mixed and matched to create your own gorgeous ring stack. Find your favorites below and save your funds while starting a new life together. Or gift yourself a new wedding band for an anniversary or other special occasion.
10 beautiful wedding bands and
stackable rings under $100!
---
---
---
---
---
---
---
---
---
---
---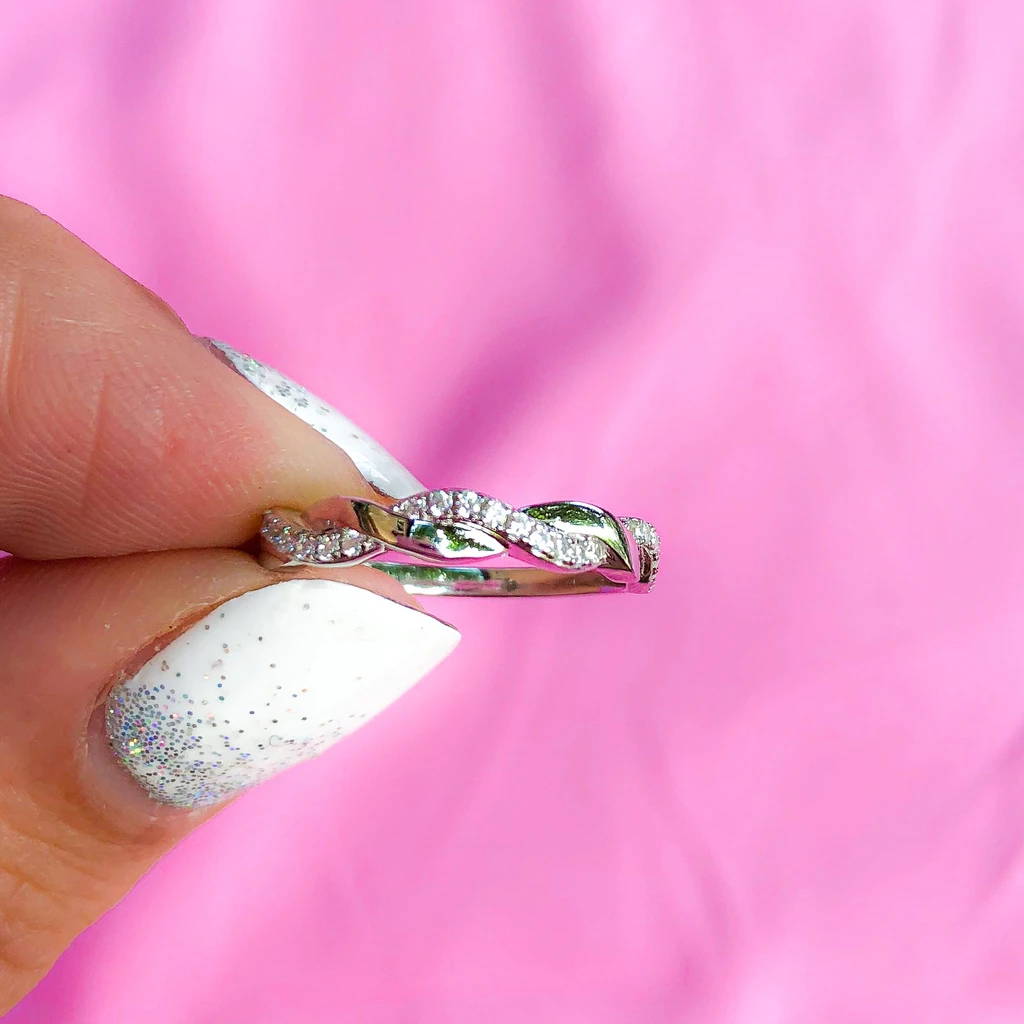 Read what our customers have to say:
We love our rings, but you don't have to take our word for it. We have a bunch of fabulous reviews to help you out. Read what our customers have to say:
⭐⭐⭐⭐⭐
We Love It
Like many of the other reviewers, I also ordered more than 1 of these rings (1 for me and 1 for my 14 yr old niece who is now just getting into jewelry). We both like simpler, understated, but pretty jewelry, and this ring didn't disappoint. My niece (who is very picky) absolutely loves it. The ring is simple but pretty and a good size even for our not-so-small fingers (neither of us have the little dainty fingers). Very comfortable to wear. Thank you for a great piece! – Peggy
⭐⭐⭐⭐⭐
Very Happy
I am very satisfied with this purchase. It looks very expensive, actually better that my 10K rose gold band with real diamond chips. I work in Healthcare and I needed something simple to wear everyday. The test will be if the vermeil holds up to that use. - Patricia
⭐⭐⭐⭐⭐
Gorgeous Stackable Ring!
I bought this ring to wear daily rather than my diamond band. The ring is beautiful and you can't tell that the stones aren't diamonds. I have trouble telling which of my rings is which! I have purchased 2 pieces from Starlette Galleria, both of which are exceptional quality. I will definitely be a repeat customer. – GKC
 ⭐⭐⭐⭐⭐
Perfect
I love this ring so much! I got it with the intent to honor my babies no longer with me. It's exactly what I wanted and is perfect! - Kelcey
"I would rather share one lifetime with you than face all the ages of this world alone."
— J. R. R. Tolkien
There are so many to choose from! Which one would you wear? Now you can try a ring with a discount. Take 25% off your next purchase with the code BLOG.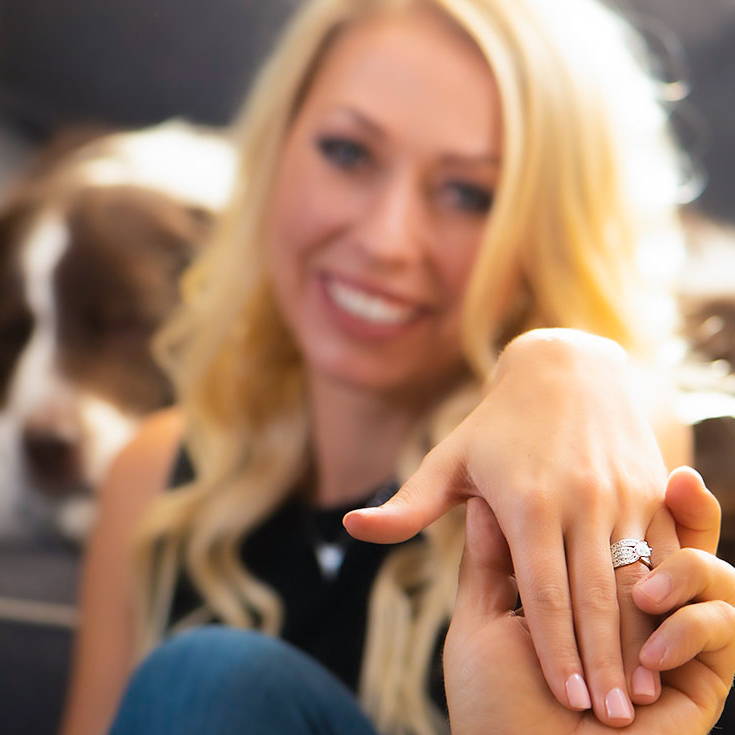 My name is Olivia and I am a connoisseur of luxury jewelry. But let's be honest, good jewelry that won't turn your skin green is expensive and sometimes still doesn't last. That is why I created this little space, for women just like you and me! We are serving up quality jewelry at a fraction of the price.
Please pin this post for later: