---
Don't travel without your travel ring and jewelry. We will tell you why it is so important.
---
There are various reasons to leave your real wedding and engagement rings and other expensive pieces home while traveling. We have options so you can still travel in style.
Why you should travel with a travel ring:
1. Loss. Too many times it is too easy to lose a ring especially when you are on vacation. It is a different routine, you are doing different thing, you may take off your ring to apply sunscreen or lotion and forget where you set your ring. Swimming at the beach or participating in other activities where the ring may slip off and be lost are also possibilities.
2. Theft. This one can go along with loss, if you take your ring off and set it down in a hotel room, at the pool, or anywhere when on vacation, you risk a thief picking up your ring and leaving with it. Leaving your ring at home, safe and sound, can prevent theft!
3. Damage. Vacation usually comes with new adventures and activities. There might be swimming, hiking, adventures, excursions and more that could end up damaging your ring. It could get snagged on something, loosen prongs, or otherwise damage your precious wedding ring. Even extra wear and tear can be added to your ring on vacation that can add up to extra damage over time.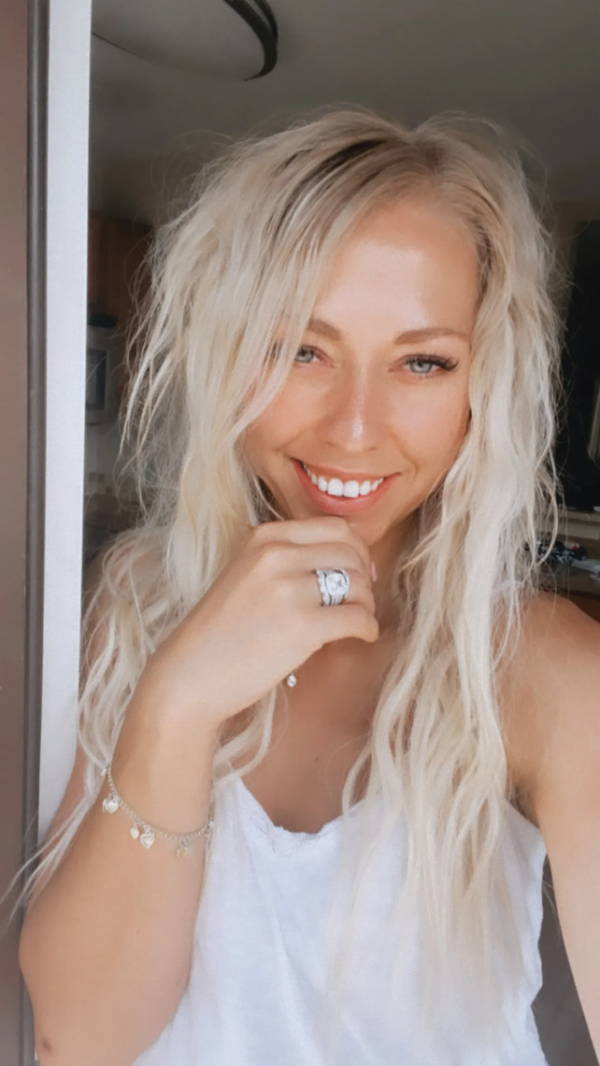 Read what our customers have to say:
We love our earrings and wear them all the time for long periods of time without any irritation or discomfort! Don't just take our word for it, read what others are saying about Starlette Galleria earrings.
⭐⭐⭐⭐⭐
Absolutely Love My Rings
I recently came across Starlette Galleria via Instagram and I have to admit, I was a bit skeptical at first, but decided to order and see for myself how great the product was. When my rings arrived last week, I was so impressed with the quality for the price. I did a single ring and then 3 stackable rings and I love every single piece! I've already received so many compliments and people asking where I purchased them from. I'd definitely recommend to others and can't wait to see what other pieces come out as I'm sure it won't be long until I'm purchasing more. Thank you so much!! – Mary C.

⭐⭐⭐⭐⭐
SO sparkly!
I absolutely love this ring! I bought it to be a back-up for my wedding ring (for when it is being cleaned, or when I am on vacation and don't want to bring my expensive jewelry). But, now that I have it, I find myself wanting to wear it every day! It is seriously so much prettier in person, too. Fits true to size, as well! – Amber S.
 ⭐⭐⭐⭐⭐
Stunning in Silver
This ring fulfills all of my 4-carat diamond dreams for a fraction of the cost. I've ordered some beautiful rings from her before but this one makes me feel like an absolute Queen when I wear it. It's even more stunning in person than it was online with the quality to match. 10/10 would recommend this ring and Starlette Galleria. - Katie B.
"Traveling -- it leaves you speechless, then turns you into a storyteller."
— Ibn Battuta
Are you ready to head out on your next vacation with a simulated diamond in hand? We want to help you out! Take 25% off your next purchase with the code BLOG.  Grab all of your travel jewelry essentials from a travel ring to our amazing necklaces and earrings, to wear on all of your vacations.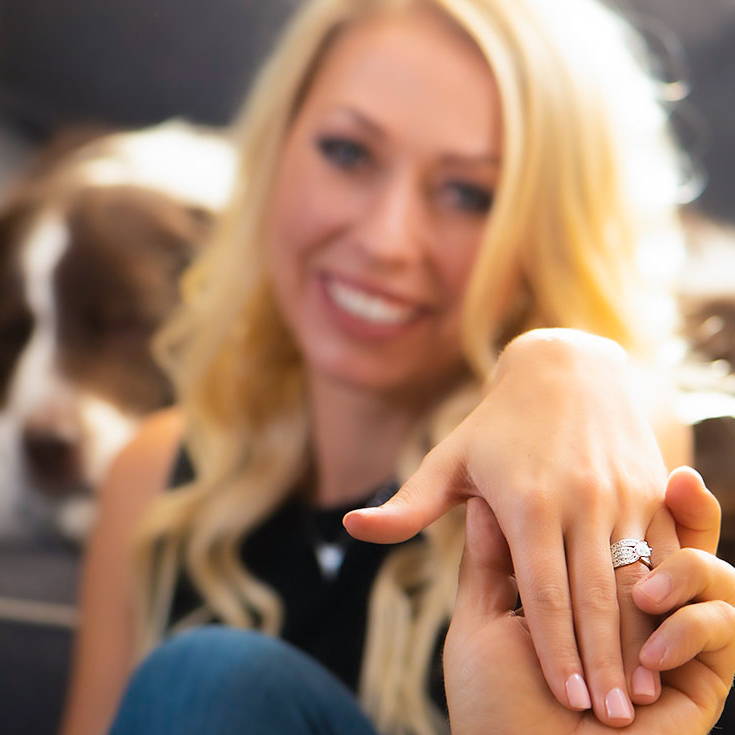 My name is Olivia and I am a connoisseur of luxury jewelry. But let's be honest, good jewelry that won't turn your skin green is expensive and sometimes still doesn't last. That is why I created this little space, for women just like you and me! We are serving up quality jewelry at a fraction of the price.
Please pin this post for later: